Fiber Optic Company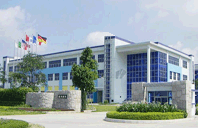 Fiber Optic Cable Manufactuer
Comsouthern Technologies specialized in the manufacturing of fiber optic cables and fiber optic components since 1995. Our products are known for the reliable quality and fast delivery as well as good prices.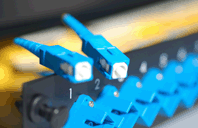 Fiber Optic Cable Products
Comsouthern Technologies offer a large range of fiber optic cables and assemblies. We are committed to offering our customers with high quality and good price fiber optic products. Our products are used for indoor and outdoor applications. All of our fiber optic products are compliant to industrial standard and with reliable performance.